Winter Cabin
Join Us for Fun in the Snow!
Unfortunately, due to COVID health considerations, the Inskiers club ski cabin is not

available to us this 2020-2021 winter season. We are not looking into other arrangements for lodging at this time.

Our cabin this coming season will be the best ever with recent improvements to the kitchen, bedrooms, and bathroom areas. We're located in the Tahoe Donner area, just north of I-80, convenient to the Squaw, Northstar, Sugar Bowl, and Alpine resorts. The cabin's great room features a large living area with a stone fireplace, an LED television for game watching, a stereo system for mellowing or dancing, a full-service kitchen, and 14-place dining area. Sleeping accommodations include four full bedrooms, a compact bedroom for two, and a cozy bedroom for one. It also has two full bathrooms and two half bathrooms. The upstairs landing has a pool table with overhead lighting. Its rear deck features a natural-gas BBQ and a private hot tub. The property offers eight off-street parking spaces. The cabin is not available to us this season.
We look forward to seeing you at the ski cabin this ski season. Click here to download a flyer: Inskiers Cabin Flyer Note: Beer, wine, and snacks are allowed in the living room, but full meals are restricted to the kitchen and dining area. Note that there is no sleeping on the couches near the fire place. Small cleaning tasks will be posted for everyone.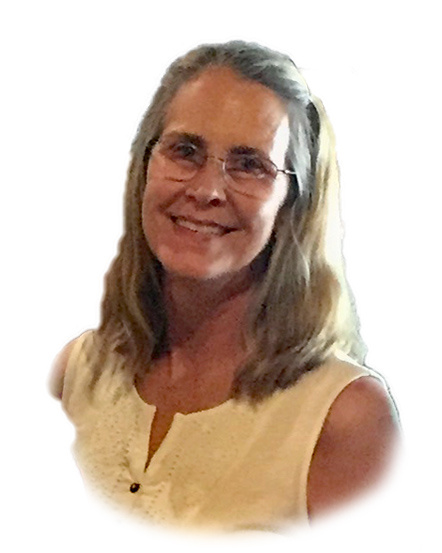 Elizabeth - Inskiers 2021 Cabin Coordinator
Regular
Cabin Rates: : Available to Inskiers Club members:
Friday and Saturday night - $40 per night

Sunday through Thursday night - $35 per night.

Available to Guests:

Friday and Saturday night - $45 per night.
Sunday through Thursday night - $35 per night

All rates are per person

THE FINE PRINT :
Cabin Waiver

(

print)
Cabin Correspondence:
WHEN YOU ARRIVE AT THE CABIN - Please sign the white book and enter the dates you are staying, sign the waiver in the book, and follow the cabin opening and closing instructions.
CABIN USAGE INSTRUCTIONS - Please read upon arrival at the cabin. Instructions will be posted in several places at the cabin.
WAIVER - Please make certain that you and your guest have a Waiver on file before arriving at the cabin.
Click here for more cabin photos!
Updated on January 2, 2021
© Inskiers Ski & Snowboard Club 2021
Currently there is no media on this page