Winter Cabin
Join Us for Fun in the Snow!
Cabin Opens December 2, 2022 and Closes April 3, 2023
Our cabin this coming season will be the best ever with recent improvements to the kitchen, bedrooms, and bathroom areas. We're located in the Tahoe Donner area, just north of I-80, convenient to the Squaw, Northstar, Sugar Bowl, and Alpine resorts. The cabin's great room features a large living area with a stone fireplace, an LED television for game watching, a stereo system for mellowing or dancing, a full-service kitchen, and 14-place dining area. Sleeping accommodations include four full bedrooms, a compact bedroom for two, and a cozy bedroom for one. It also has two full bathrooms and two half bathrooms. The upstairs landing has a pool table with overhead lighting. Its rear deck features a natural-gas BBQ and a private hot tub. The property offers eight off-street parking spaces.
We look forward to seeing you at the ski cabin this ski season. Click here to download a flyer: Inskiers Cabin Flyer Note: Beer, wine, and snacks are allowed in the living room, but full meals are restricted to the kitchen and dining area. Note that there is no sleeping on the couches near the fire place. Small cleaning tasks will be posted for everyone.
How to Make an Inskiers Cabin Reservation
You must make a reservation request in advance of your stay by emailing the Cabin Coordinator at cabin@inskiers.com.

Type "Inskiers Cabin Reservation" on the subject line.

List the nights you would like to stay at the cabin.

If you would like to bring a guest, list the name of the guest and your preferred sleeping arrangements. (Inskiers members are allowed to bring 1 guest. Possible exceptions may be reviewed by the Board.)

Send in a check for the full rental amount payable to "Inskiers."

If you or your guest have not yet signed a cabin Waiver for this year, please print one out (available below) sign, and mail in with your check.

Write your arrival date and departure date on the check.
Mail the check and signed Waiver in advance of your stay to:
Inskiers Ski & Snowboard Club Attn: Cabin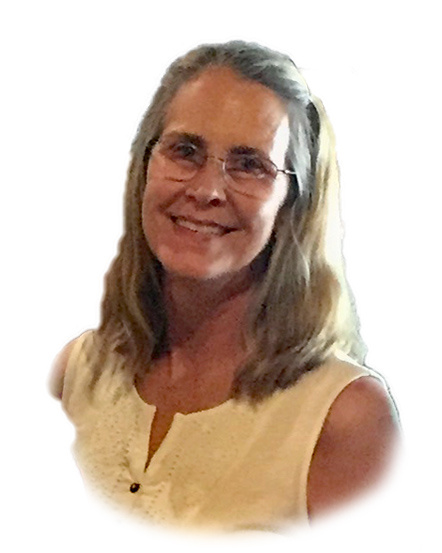 Elizabeth - Inskiers 2023 Cabin Coordinator
Cabin Rates:
Available to Inskiers Club Members:

Friday and Saturday night - $45 per night
Sunday through Thursday night - $40 per night
Silver Package: $380. Any twelve nights at the cabin; may be shared with one (1) other Inskiers member.
Available to Guests:

Friday and Saturday night - $50 per night
Sunday through Thursday night - $45 per night

Note: All rates are per person
THE FINE PRINT :
Send Cabin Correspondence to:
Click here for more cabin photos!
Updated on December 30, 2022
© Inskiers Ski & Snowboard Club 2023
Currently there is no media on this page